About Us
Who We Are?
---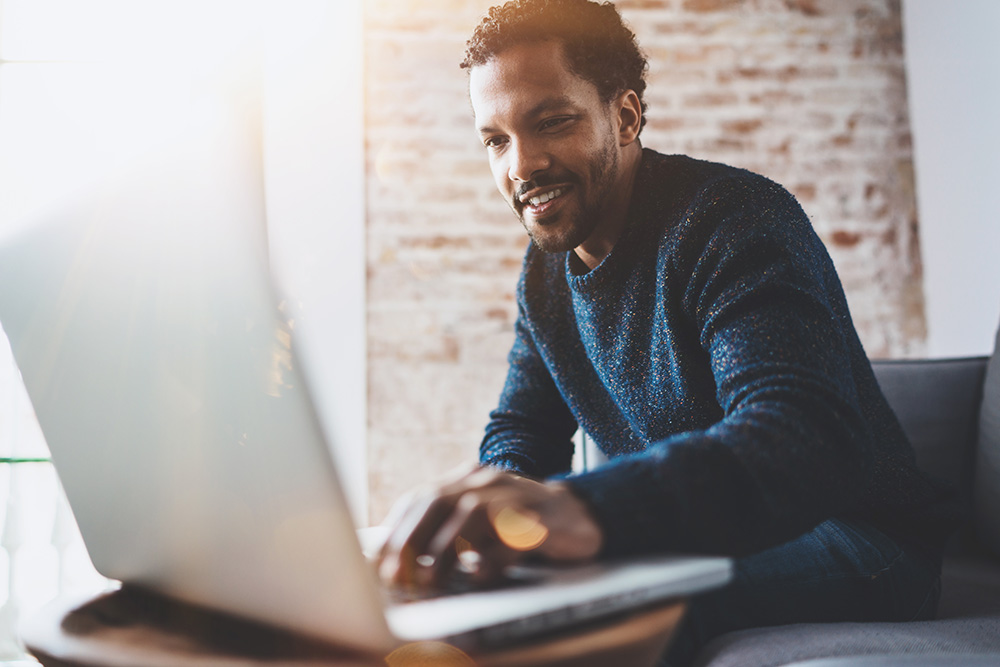 What We Do for You?
Apex Lead Media is an ofshore company working with multiple clients. You may consult with our team of experts to get more knowledge about quality performance leads. Apex Lead Media is the best way to get your Medicare supplement leads. But, we understand that just like you want to diversify your insurance product portfolio, you might also want to diversify your lead sources.
Our Company Information
Apex Lead Media provide great call center services including training, onsoling, VoIP/Dialer/Data, customer support and campaign outsourcing. It is our mission to provide clients with top quality software development and call center services 24/7. A service that provide our clients with the greatest chance of communicating with their end customers.